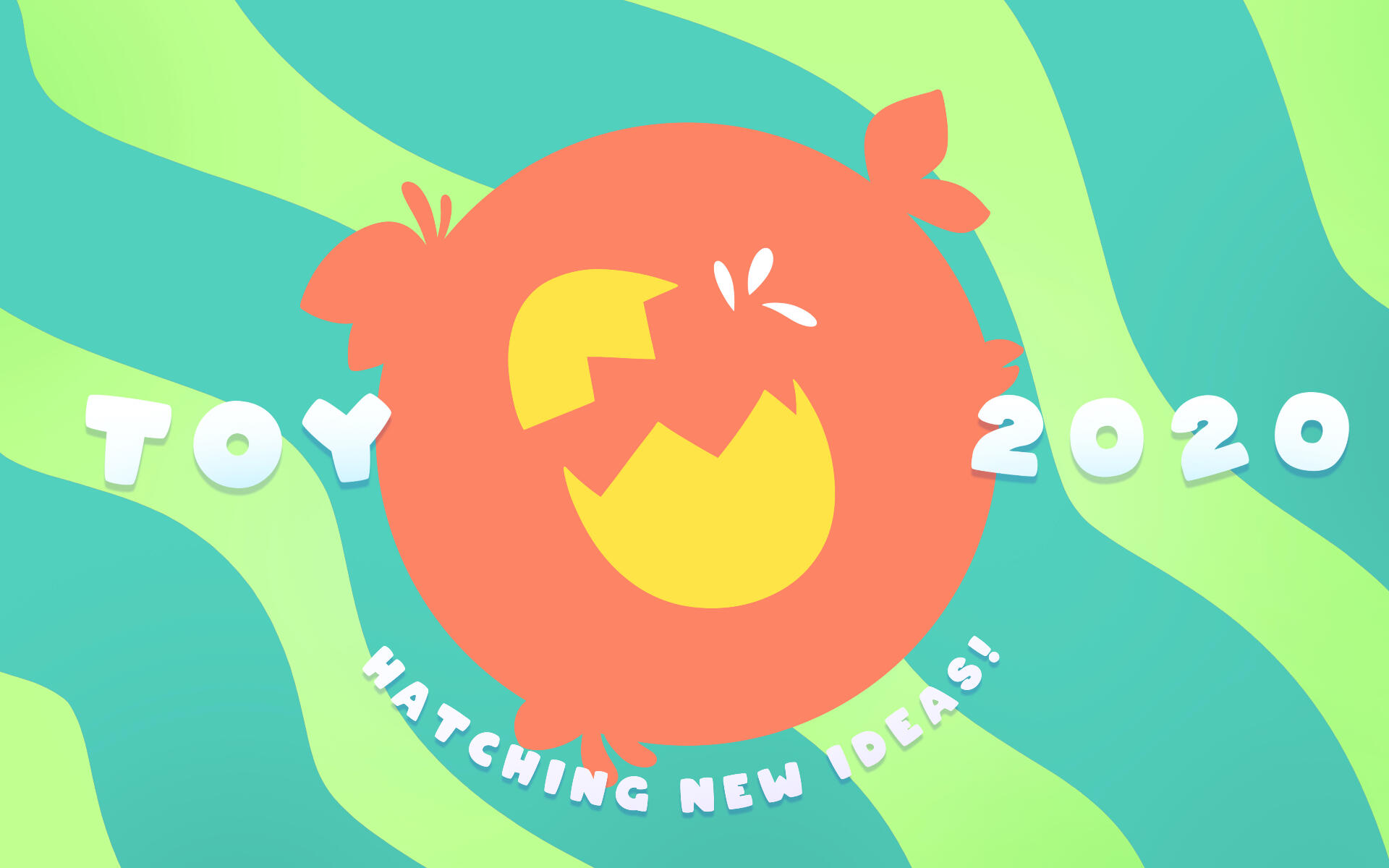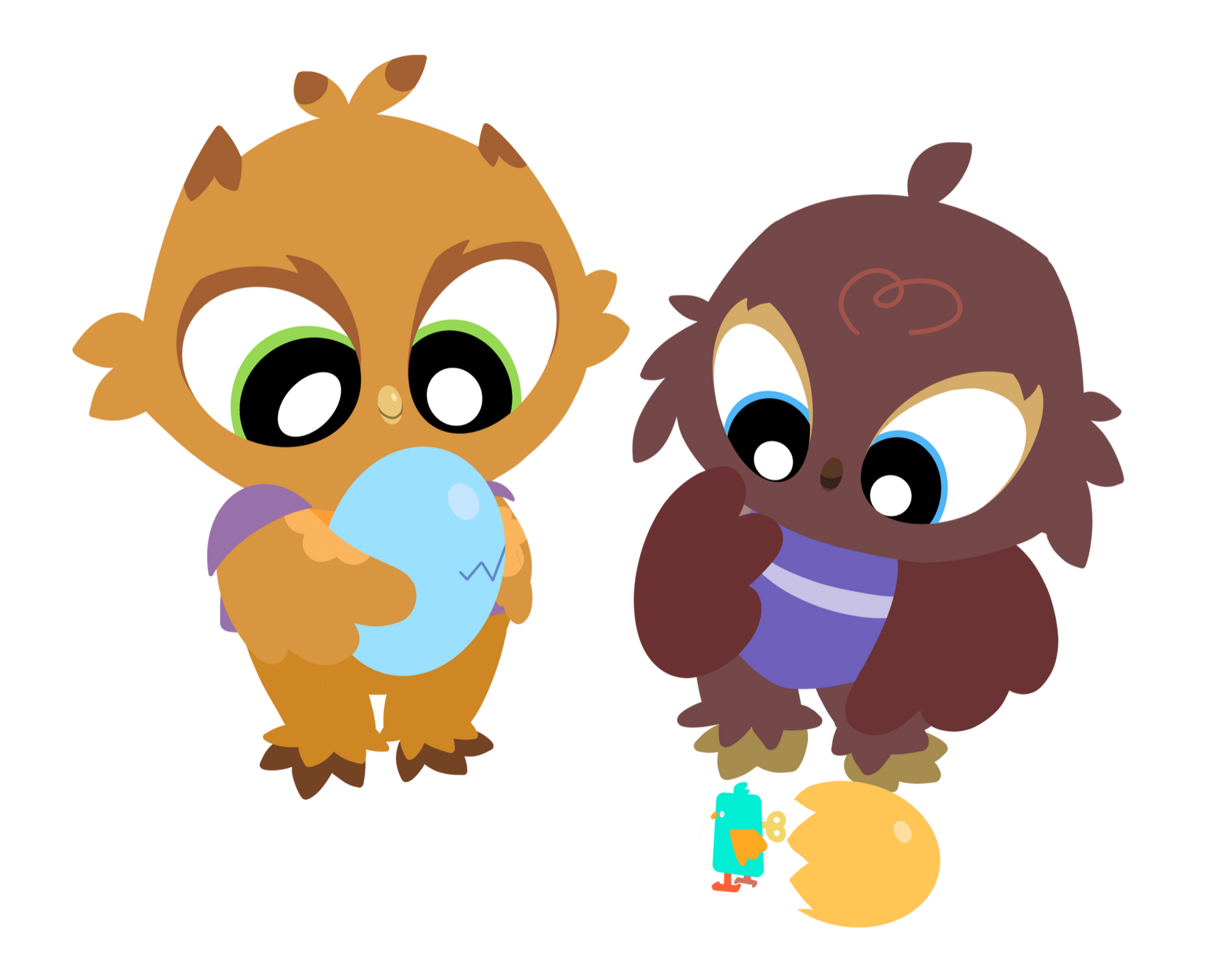 Otis College of Art and Design
Toy Design Class of 2020
---
---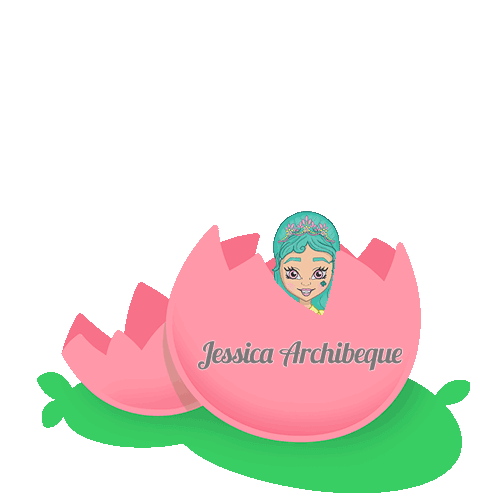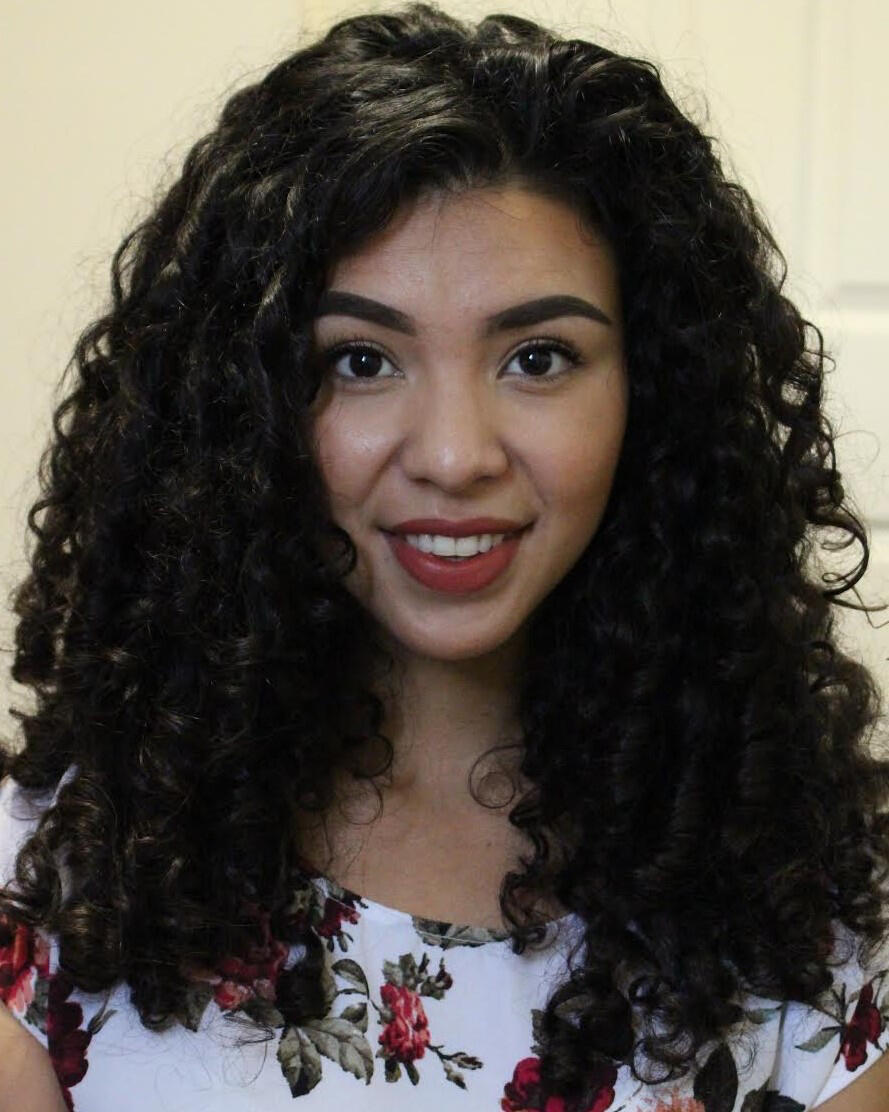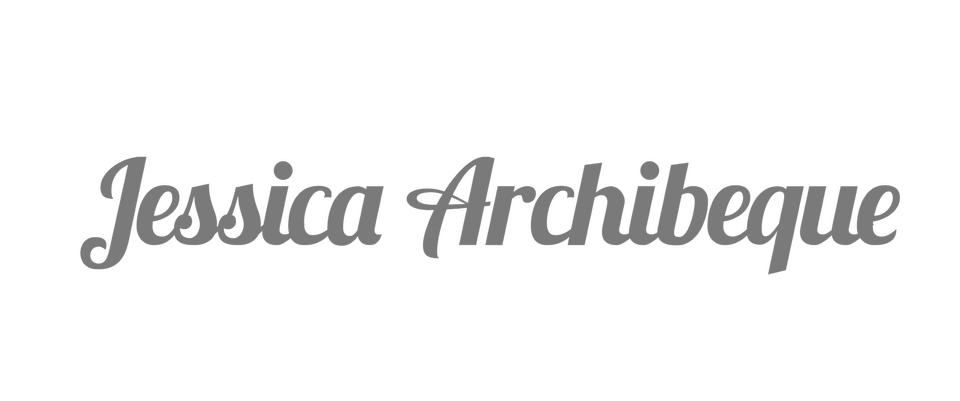 Jessica Archibeque
Hello, my name is Jessica Archibeque and I'm a Toy Designer that's passionate about the process of creating Preschool and Girl's Toys. I enjoy brainstorming, collaborating, and creative problem solving. My strengths are concept development, toy features, and 3D Modeling/Prototyping. I mostly find inspiration in the children that I work with. I've worked with and taught children for almost 10 years now. My passion is creating a better world and experience for as many children as I can and to bring a smile to their face. My career goals are to work for a company that's passionate about what they do and encourages their designers to be innovative.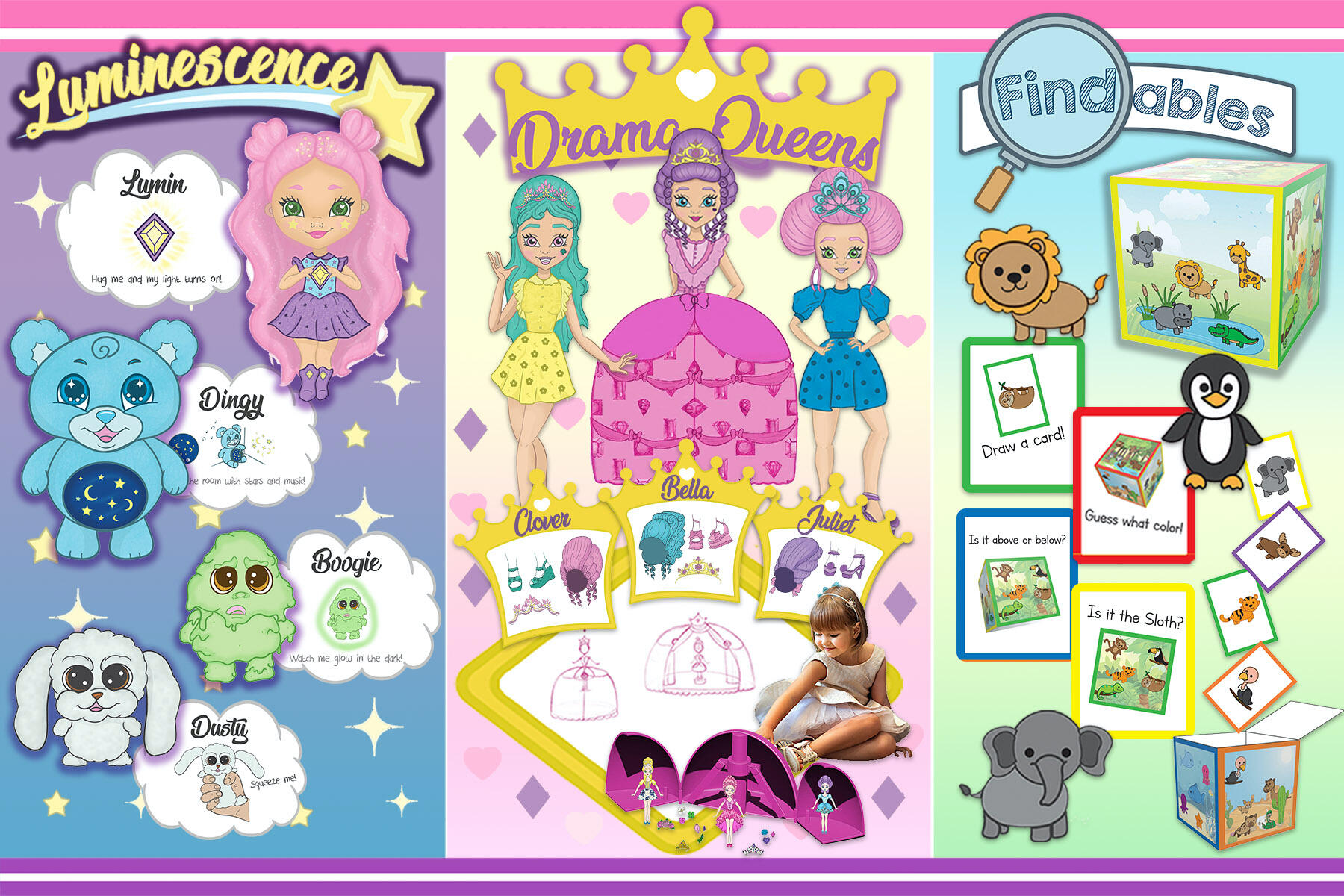 Luminescence (Preschool): Nighttime is never scary with Luminescence the bedtime friend that encourages children 3+ to overcome their fear of the dark by providing comfort and light.
Drama Queens (Doll Playset): The stage is set, let the show begin! Drama Queens are the dolls that come with their very own surprise playset built right in. The tabletop "dress theater" features dress up and hair play, but as always, your imagination is your best styling tool.
Finadables (Preschool Game): Grab a friend and work together to find some new animal friends with Findables the fun and addictive game for preschoolers. Designed to teach colors, prepositions and deductive reasoning. So easy to learn it will quickly become a family favorite.
---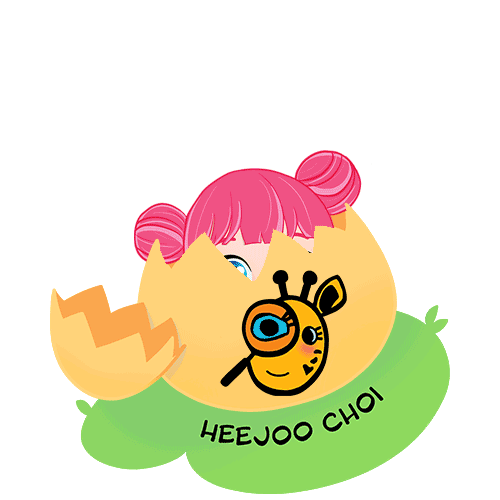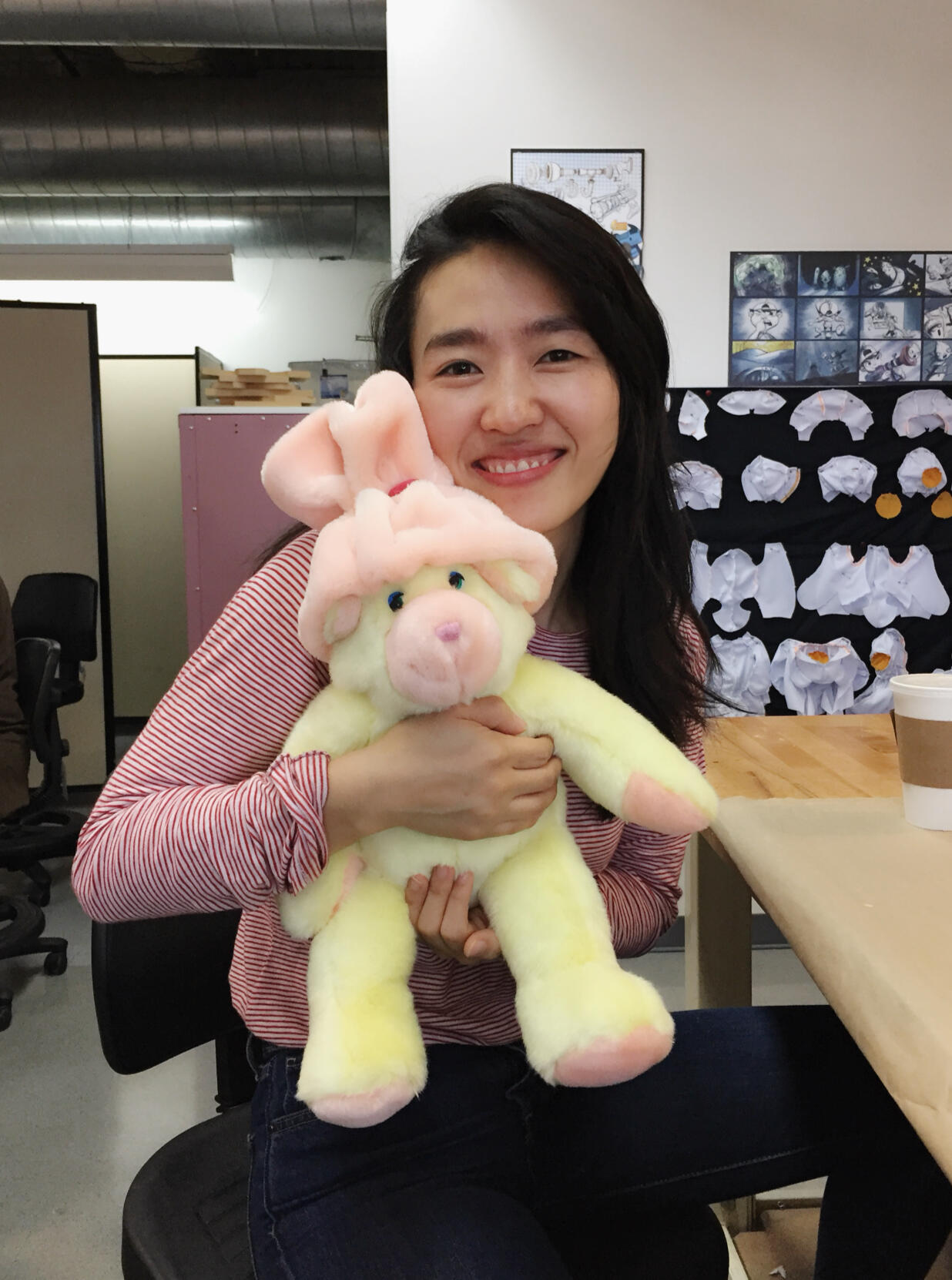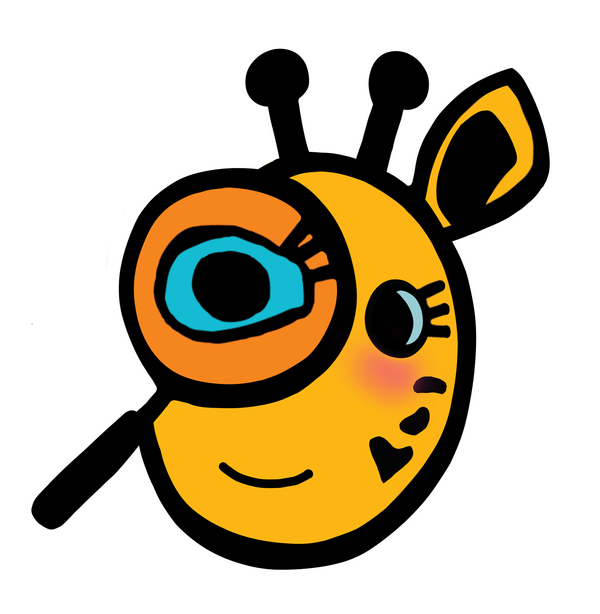 Heejoo Choi
Hello! I am a team-oriented and self-motivated toy designer who enjoys designing fun and happy toys for children. I love creating toys that provide wonderful learning experiences and entertainment for toddlers and preschoolers. I offer expertise in character design, digital rendering, concept sketching, and bluesky brainstorming. I love to dive deep into each and every project that I work on. As a toy designer, I want to help design toys that kids can cherish and appreciate for many years, like the toys I played with as a kid.

Senior show projects: My Giggly Story (Preschool), Stella's mission (Doll playset), Oddbods RC Bumper Cars (Preschool)
---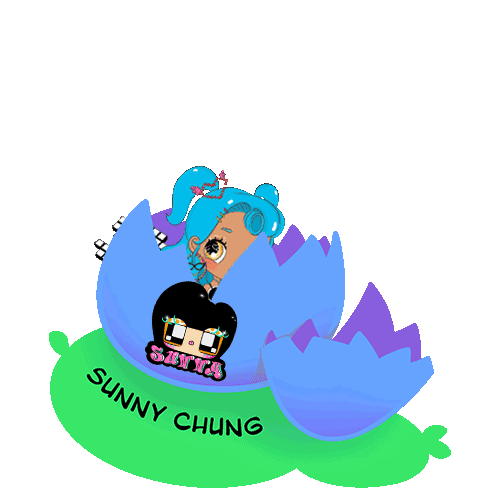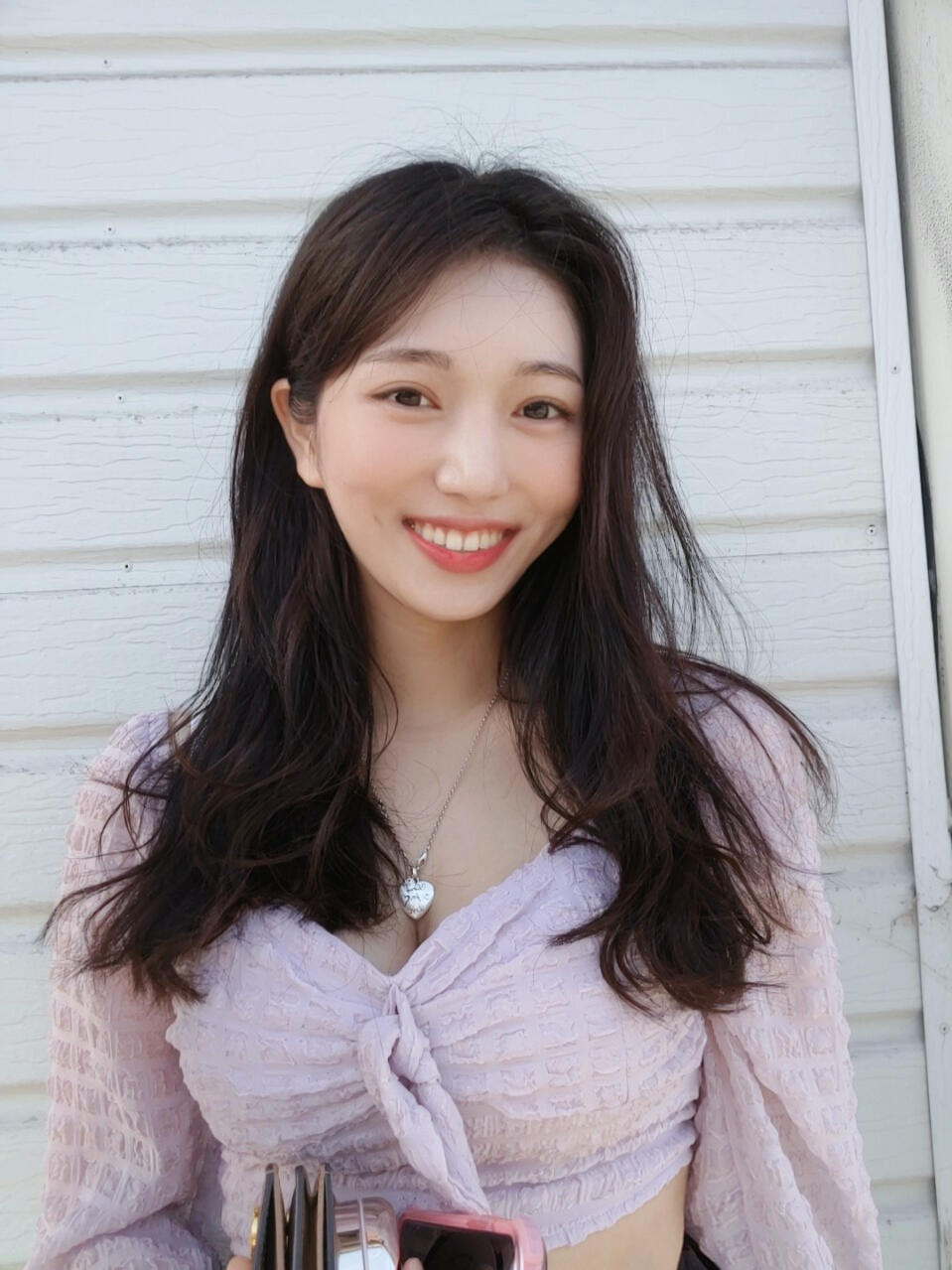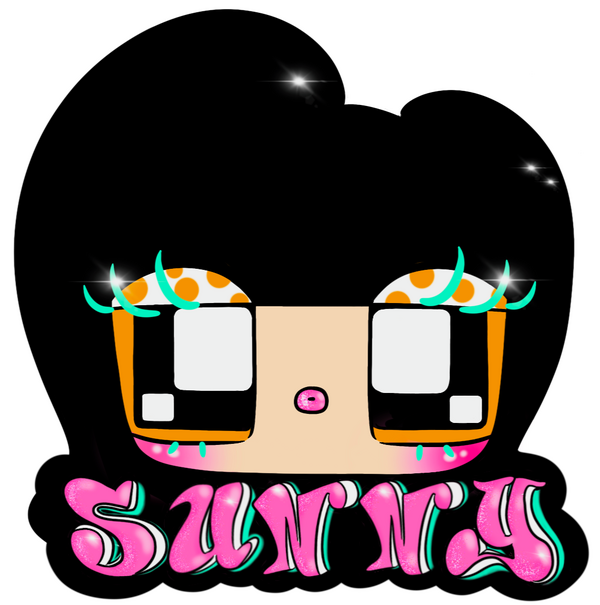 Sunny Chung
Hello! I am Sunny Chung. I am a Toy Designer who loves to design a variety of characters using my unique style. My aesthetic includes the use of vivid colors and patterns. Girls get carried away with my cute fashion dolls and adorable plush toys. But, it is my dream to develop a line of fashion toys and characters for girls and boys!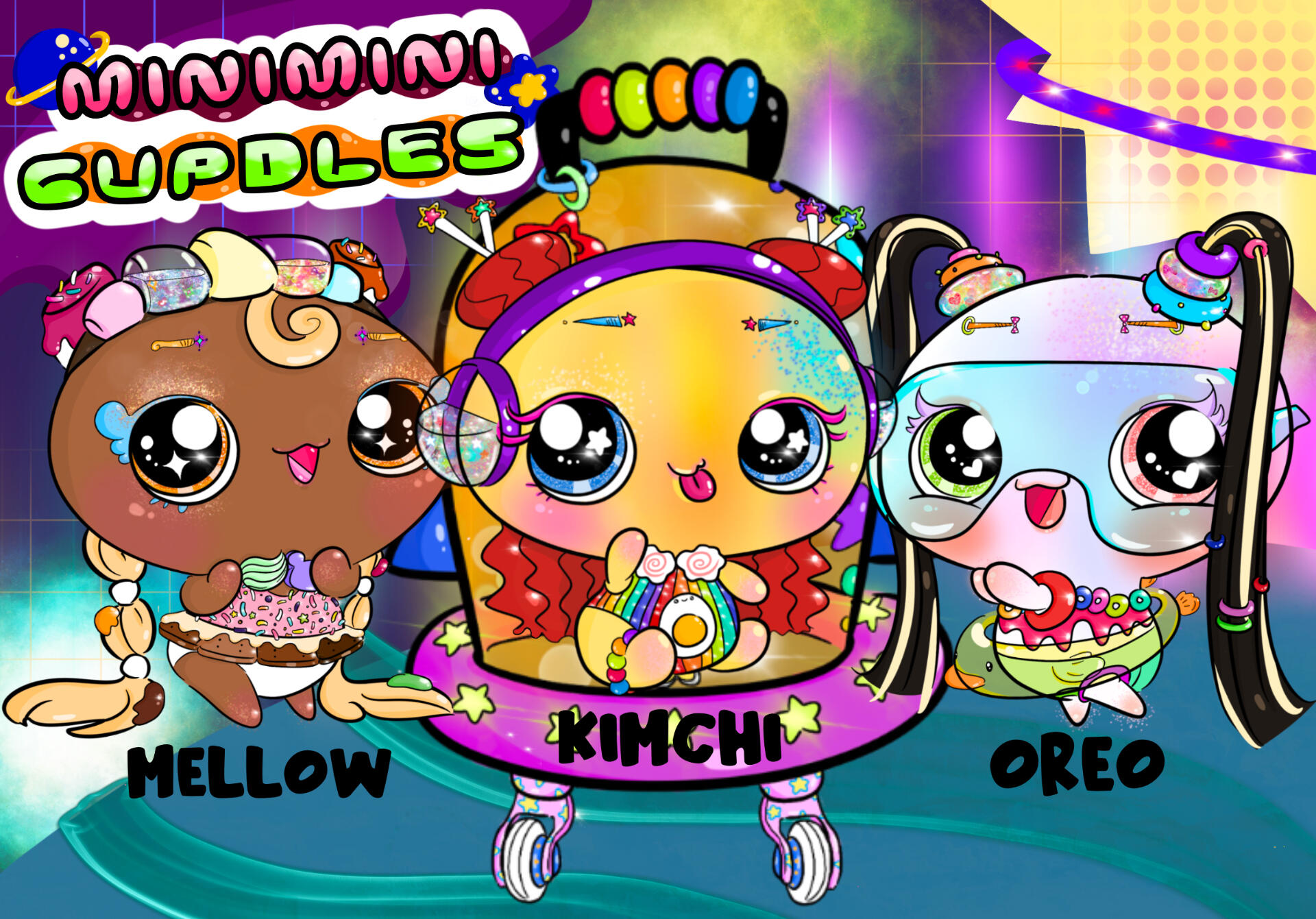 Mini Mini Cupdles are cute aliens character who want to be the cuddle friends for children on Earth! Kimchi from the spicy ramen planet, Oreo from the cool cereal planet, and Mellow is from the sweet cocoa planet!
---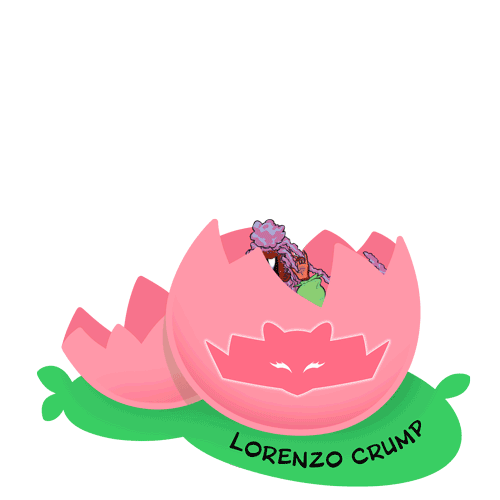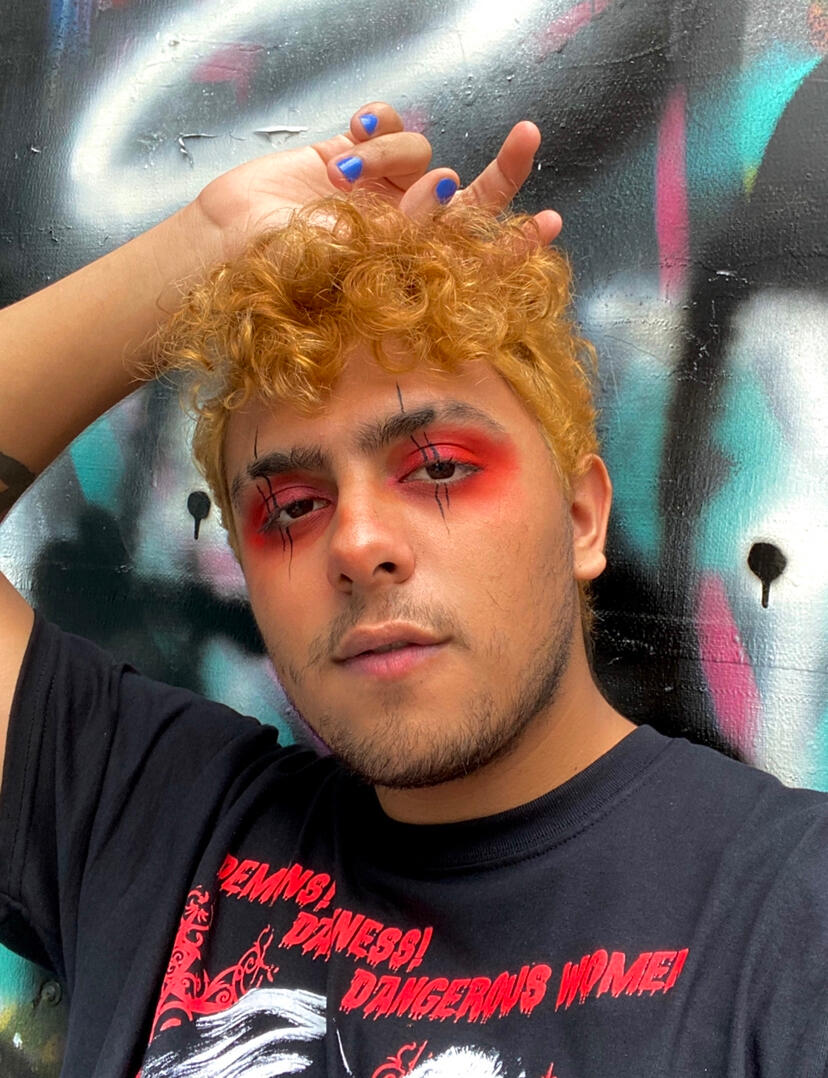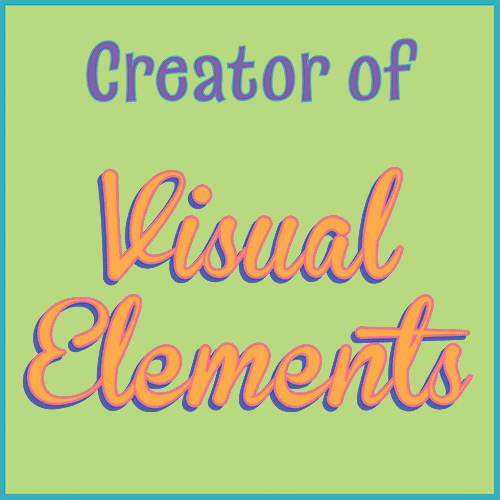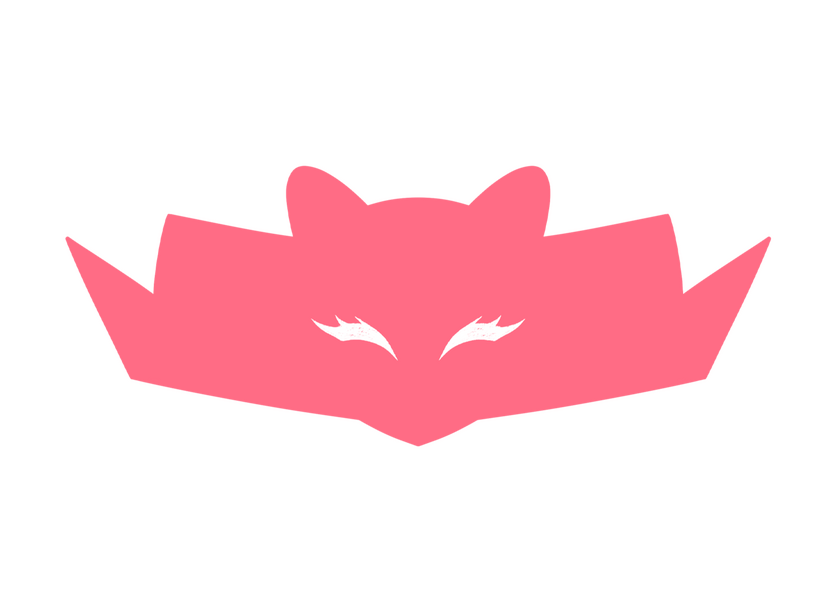 Lorenzo Crump
Hello! My name is Lorenzo Crump and I am a fun, creative toy designer! I have always had a passion for toy design, I used to be in animation, but I switched to toy design since I believe that it is my passion to create awesome and unique products. I am even more enthusiastic when I have the opportunity to work with others and create something different and trend-setting. I offer expertise in character design, visual development, ideation, and illustration. I am passionate for colors, putting life into art, and draftsmanship. My strengths include working well with others, time management, and visualization.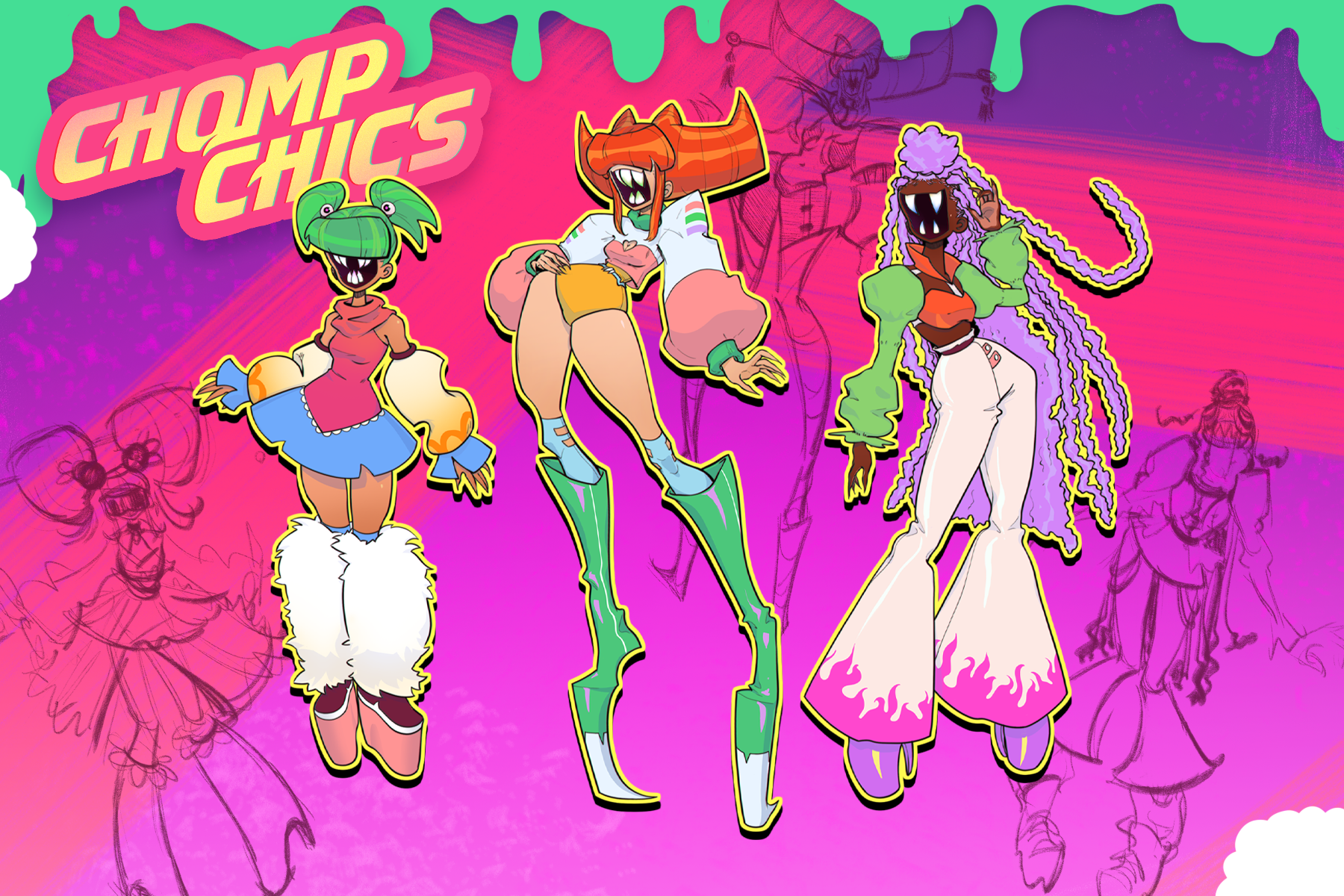 The edgy Action Figure line that shows being bad once-in-a-while is good. Especially when you take over the world to make it your Neon Pastel Fantasy!
---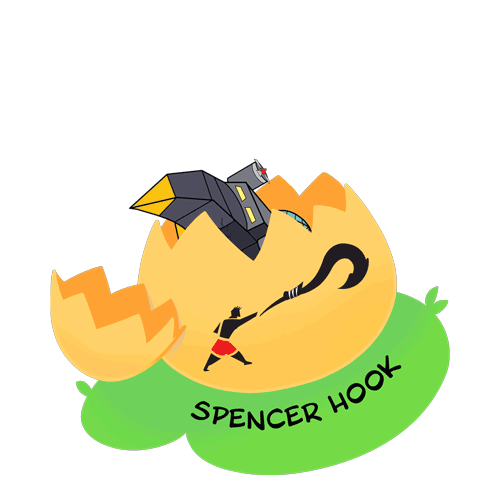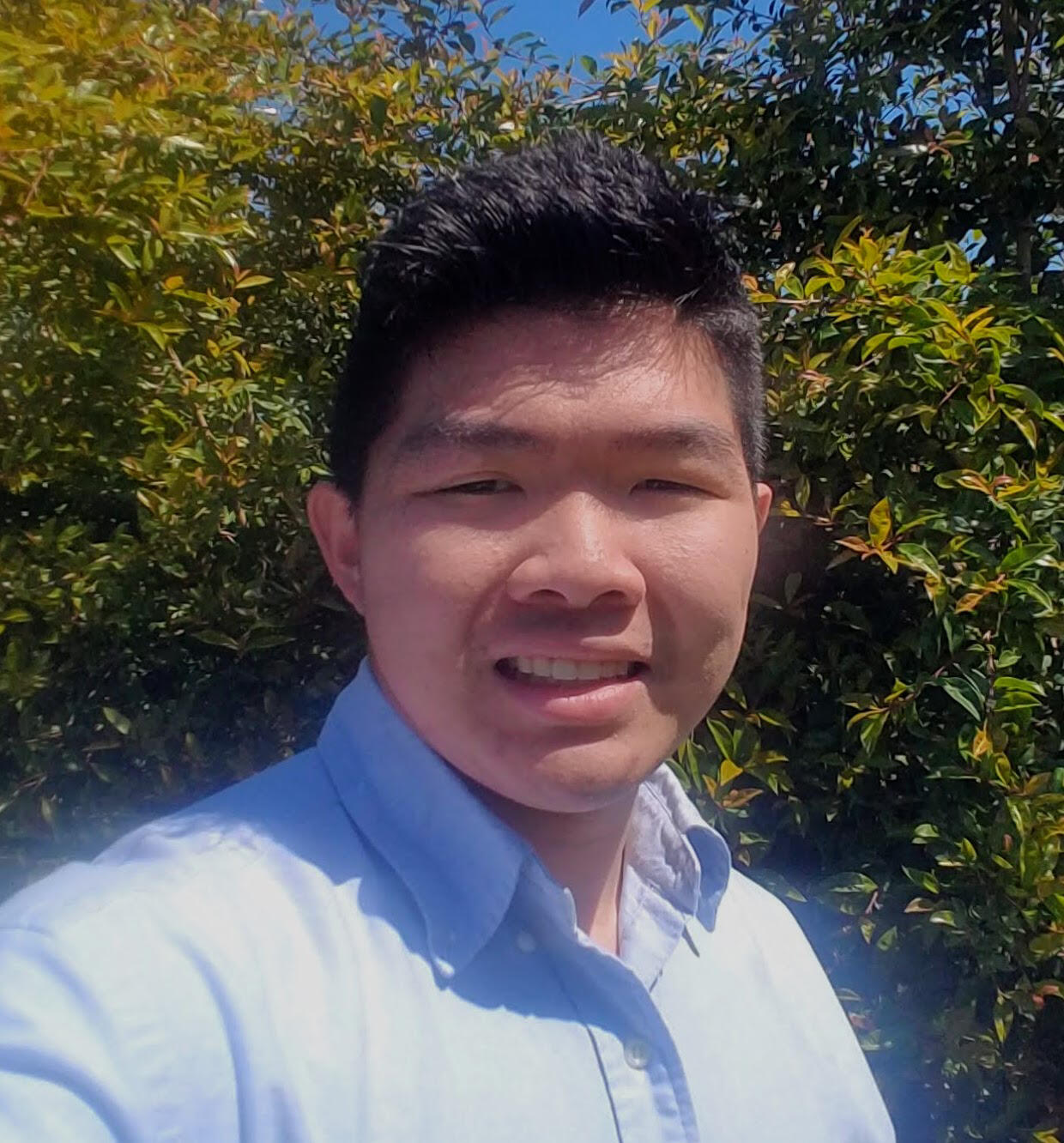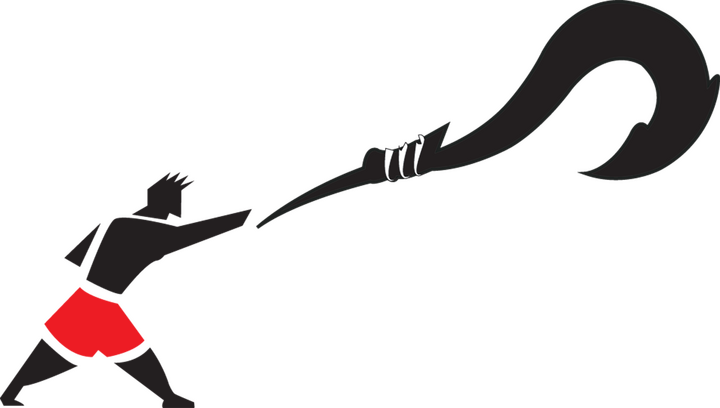 Spencer Hook
Hi! My name is Spencer Hook, and I'm a fun and energetic Toy Designer that has a strong work ethic. I always had an interest in Toy Design, but mainly in the active and physical toys. I loved the idea that enables kids to get up and be active. It's why I loved being a camp counselor and in Boy Scouts. I'm open to new ideas. I invite challenges and struggles, which helps me improve my skills and abilities as an artist and person. My strengths are time management, sketching, paper prototyping, and concept development.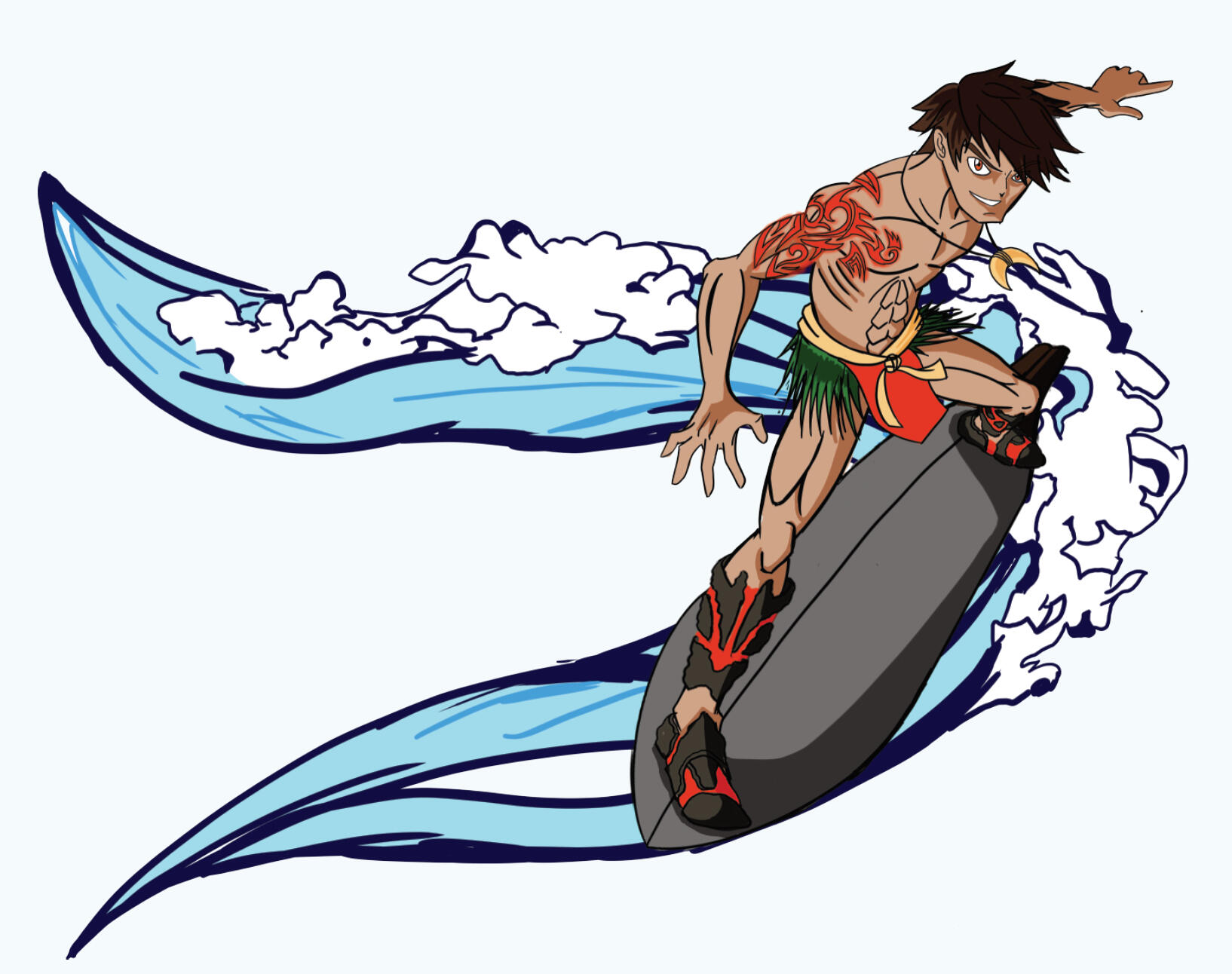 Mana Force: The tribal action figure line that shows the world of Hawaiian/Polynesian Culture. It shows the power of friendship; that love is more powerful than death.
---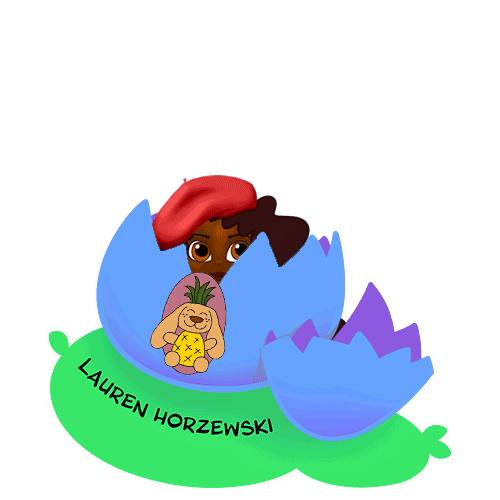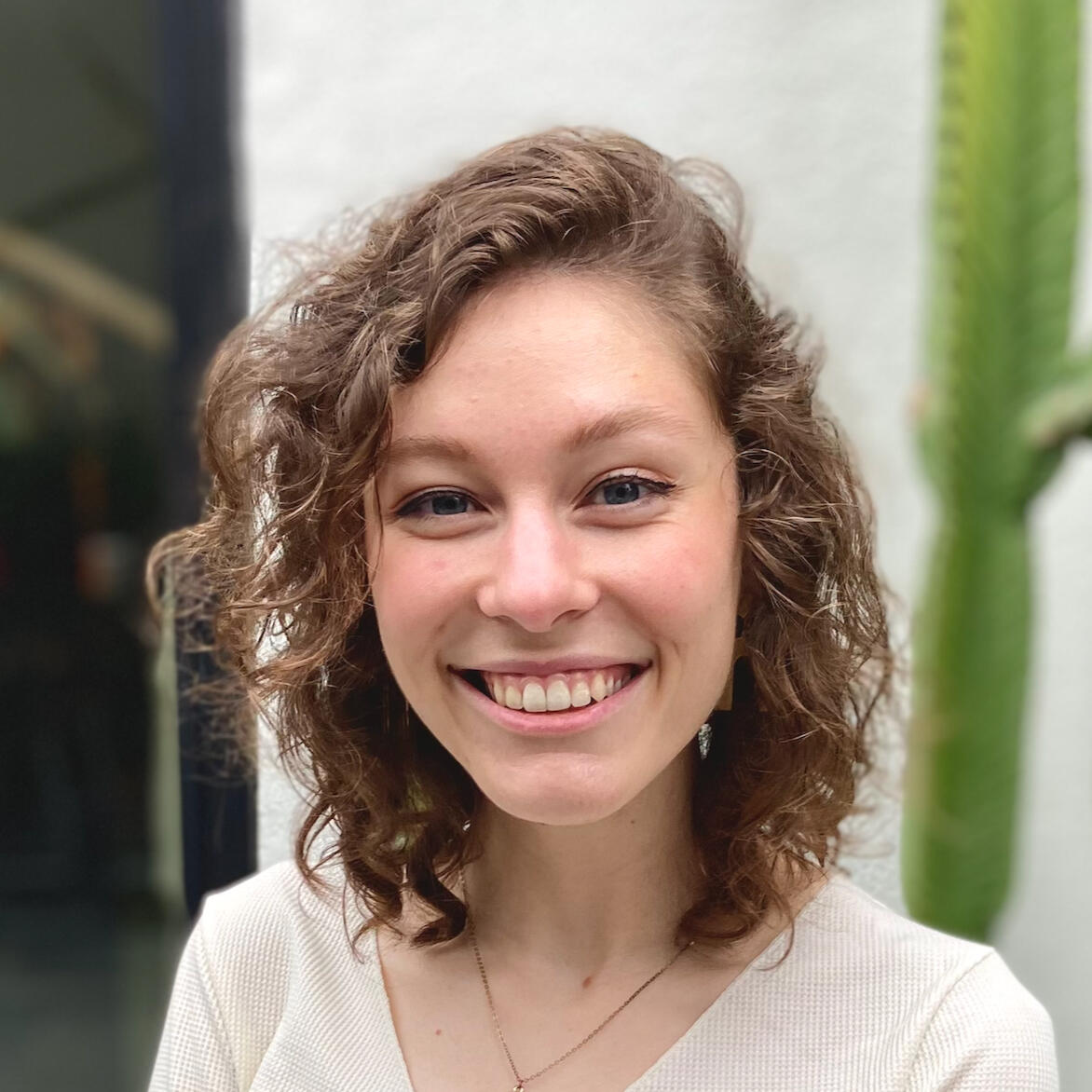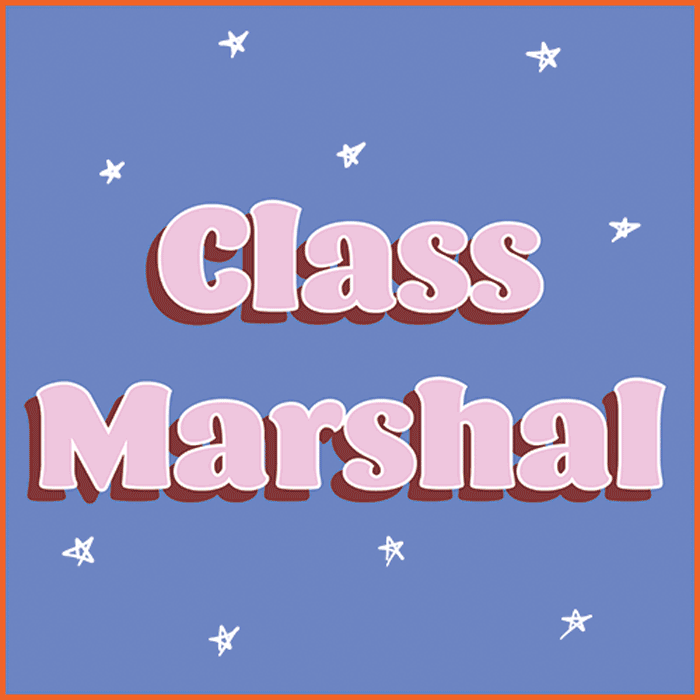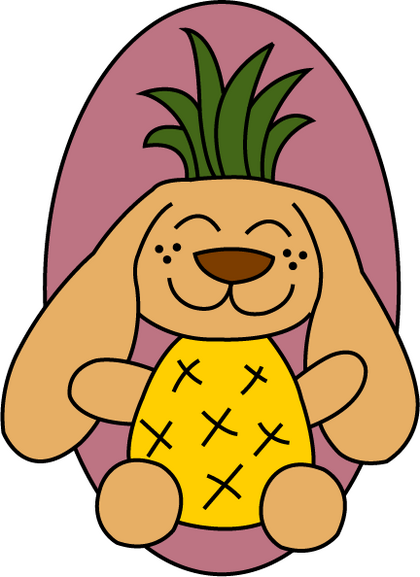 Lauren Horzewski
I am a passionate, optimistic, and resourceful individual and am also adept at a variety of computer software and traditional hand skills. The close-knit and positive environment of Otis has allowed me to grow both as an artist and as an individual. Whether I'm working alone or collaborating with a team, I always carry a positive attitude and a patient mind. One thing I learned at Otis, which I'll always take with me, is to always give it everything you've got. It's better to push yourself to do your best, not because you are trying to be better than others, but instead, to be better than your past self and to create something that you'll be proud of.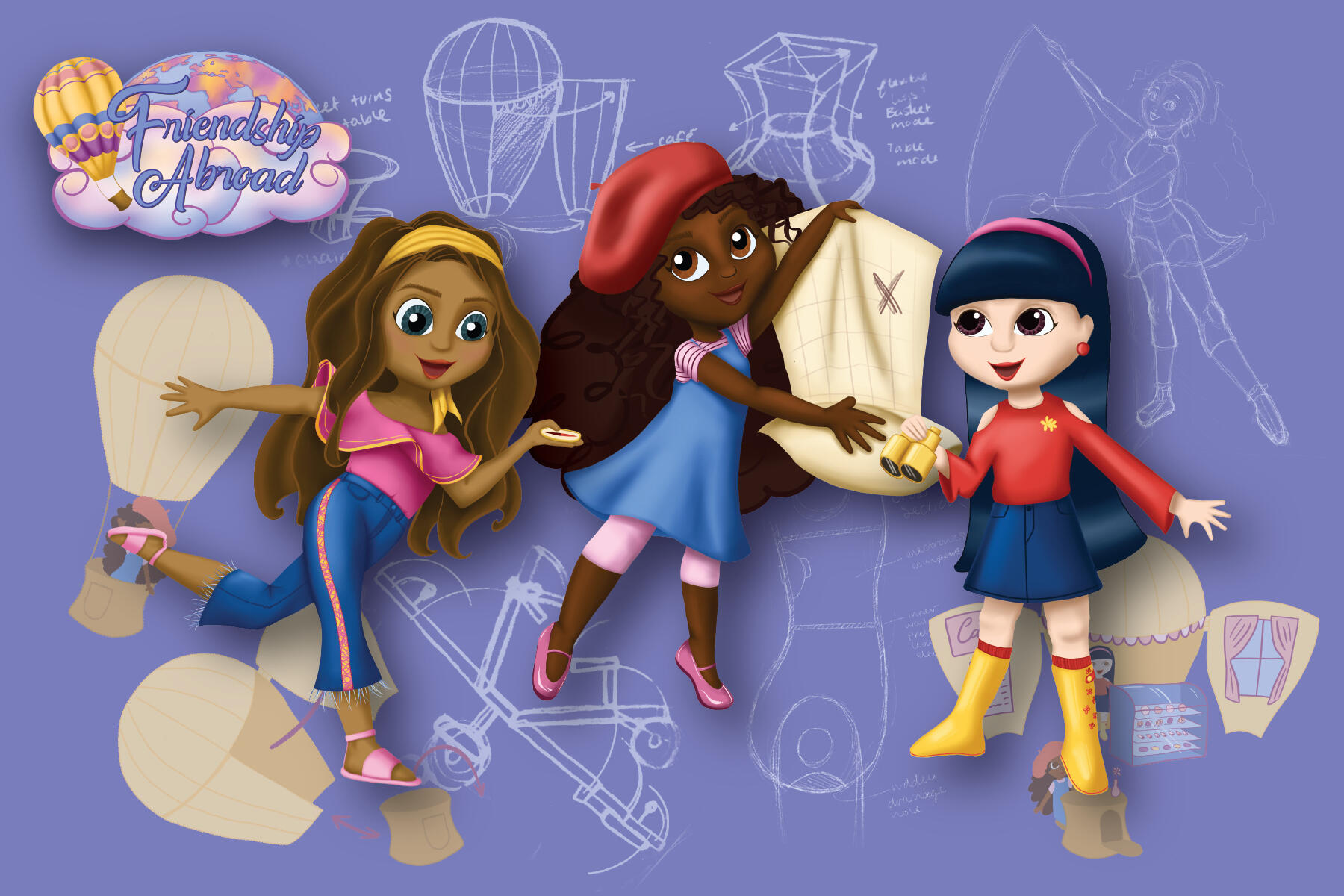 Friendship Abroad Dolls: The immersive & interactive doll line that aids girls 3 and up in learning a second language. Explore more at the Friendship Abroad website here